Mahaila McKellar, Instructor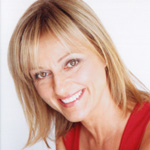 Mahaila McKellar has been studying and practicing meditation for over twenty years, most recently focusing on the relationship of meditation and mind/body medicine taught by Dr. Deepak Chopra. Her studies with Dr. Chopra have taken her beyond the United States to spiritual centers in Tulum and India. Mahaila's passion for meditation, her enthusiasm for its benefits, and her desire to share this knowledge with others prompted her to become a certified teacher. Mahaila is part of a global network of approximately 400 instructors certified by the esteemed Dr. Chopra to teach Primordial Sound Meditation. She is based in Los Angeles and conducts her courses in Beverly Hills and in other cities throughout the U.S. and abroad.



Dr. Deepak Chopra, The Program Creator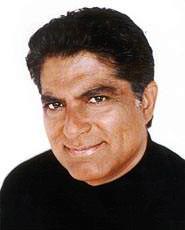 Hailed by Time Magazine as "The poet-prophet of alternative medicine," Dr. Deepak Chopra is the founder of The Chopra Center for Well Being in La Jolla, California. He is a best-selling author of over twenty-eight books of fiction and non-fiction, which have been translated into thirty-five languages. His books, which include such ground-breaking works as Ageless Body, Timeless Mind; The Seven Spiritual Laws of Success; The Way of the Wizard; Quantum Healing; Perfect Health; How To Know God; and, Grow Younger, Live Longer, have become international bestsellers and established classics of their kind. Dr. Chopra was the Chief of Staff at the New England Memorial Hospital and taught at Tufts University's School of Medicine. He is one of the world's greatest leaders in the field of mind-body medicine; and currently teaches mind/body techniques worldwide through his series of educational programs.